We attended a local cupcake festival recently. Here are our own two little cupcakes!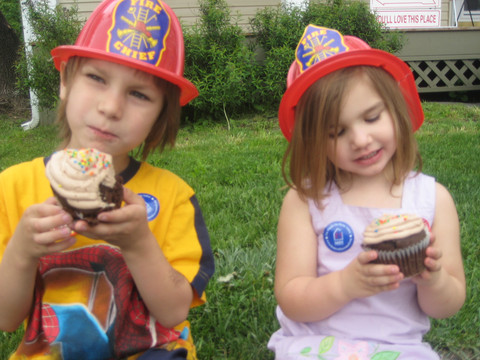 Here are Quinn and buddy N at the festival, dancing to the tunes of Rhett Miller of the Old 97's. I love his music!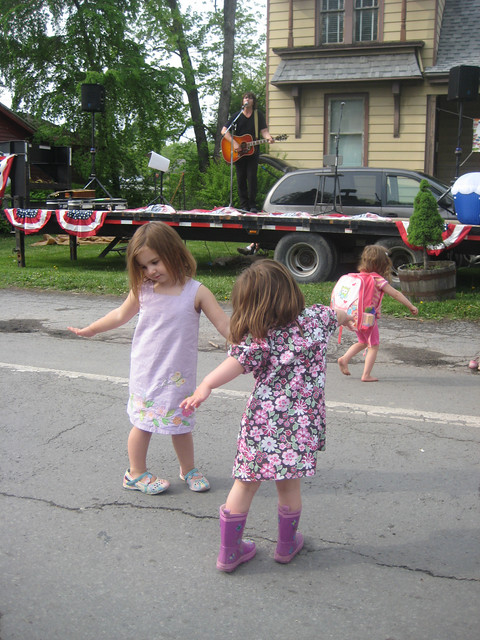 Afterwards, we met up with more friends at the playground.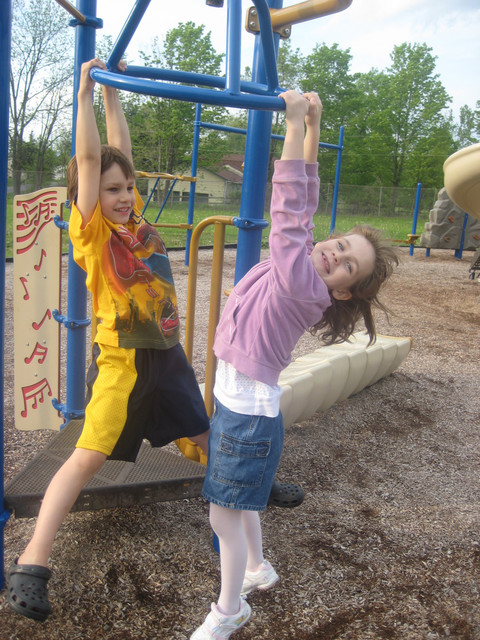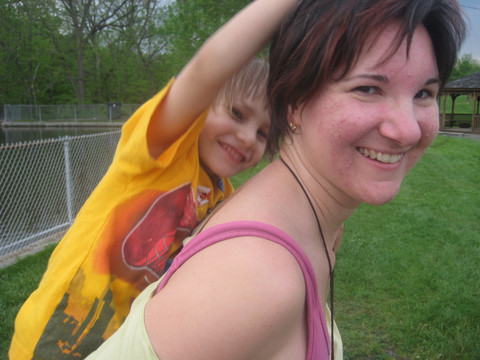 Here's our dancing princess striking a pose.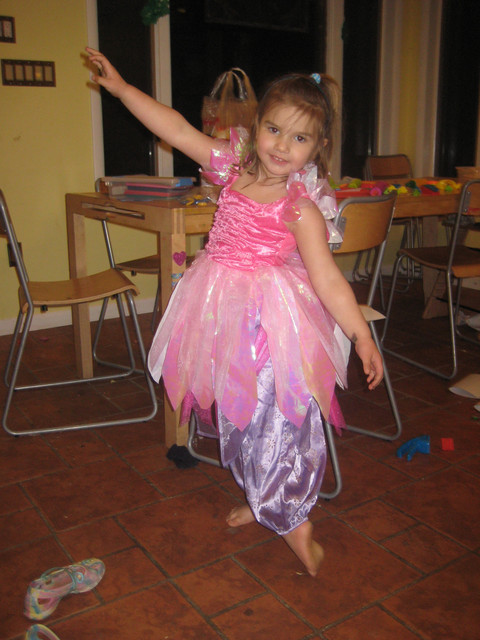 These two best friends collaborate on many things, including difficult surgery on absorbent, yellow, porous "life" forms.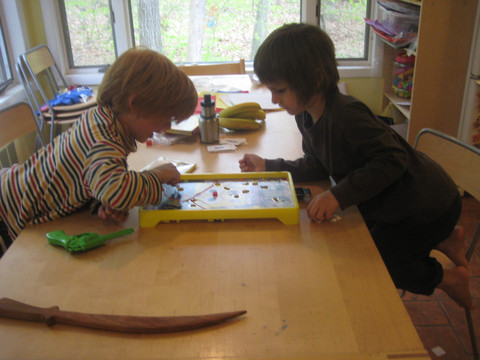 Bitten by the violin bug.