More apple picking at Liberty View Farm, this time with baby goats!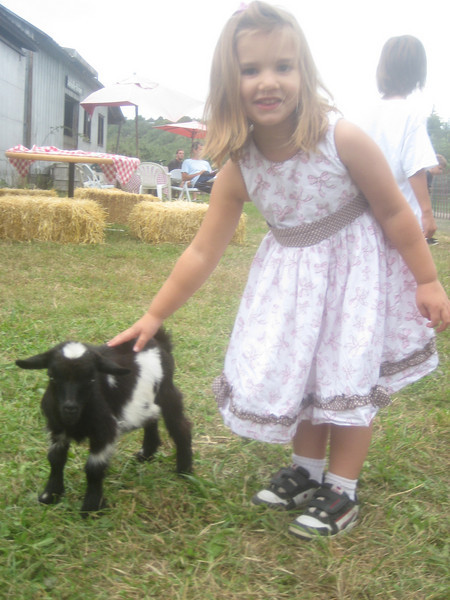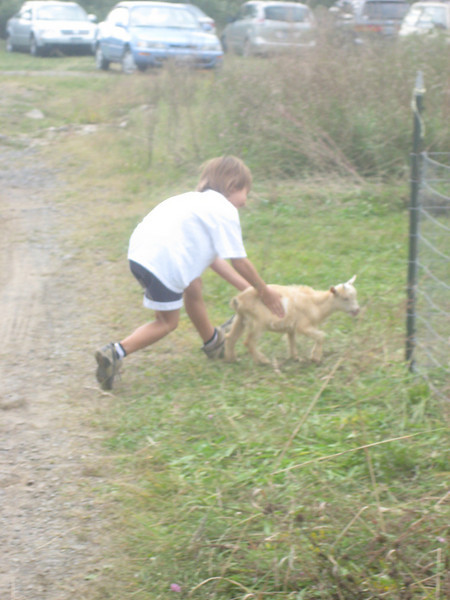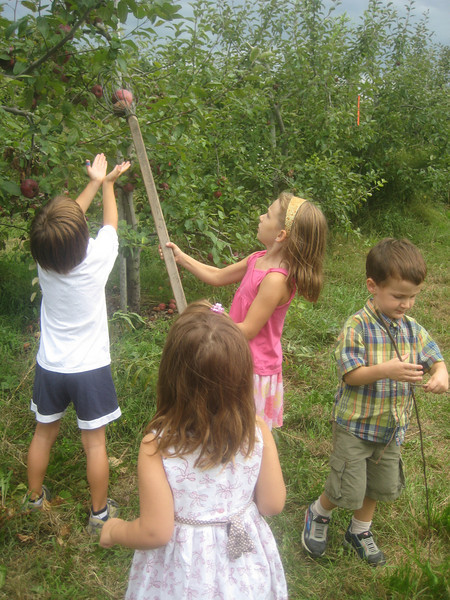 I got some Little League baseball gear off of Craig's List, and Grandma sent us some gear, and we bring it with us to the playground for pick-up baseball games.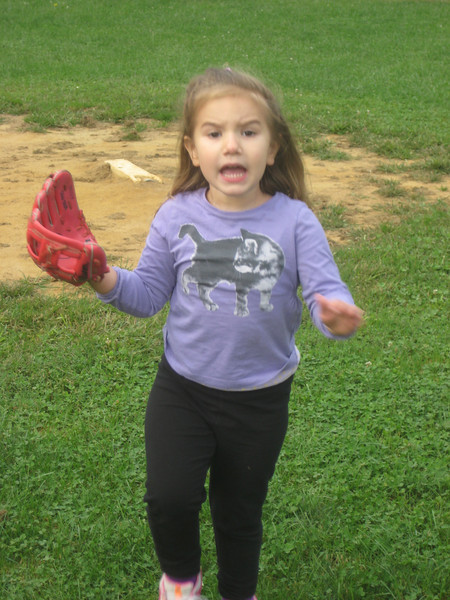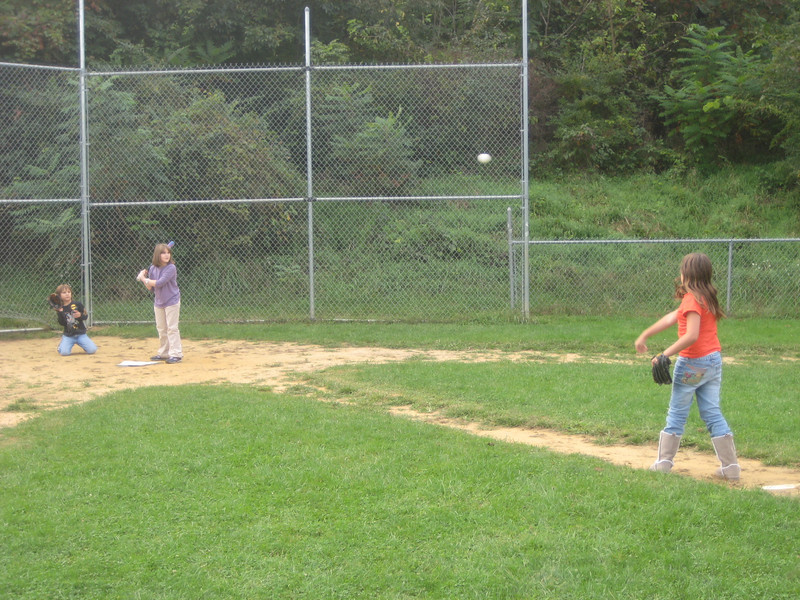 Quinn enjoyed her first gymnastics class – she especially loves the balance beam!