We had such a great time in Whitefield visiting with everyone, especially Kai!
Our annual pilgrimage to Polly's isn't complete without a ride on Trot Trot.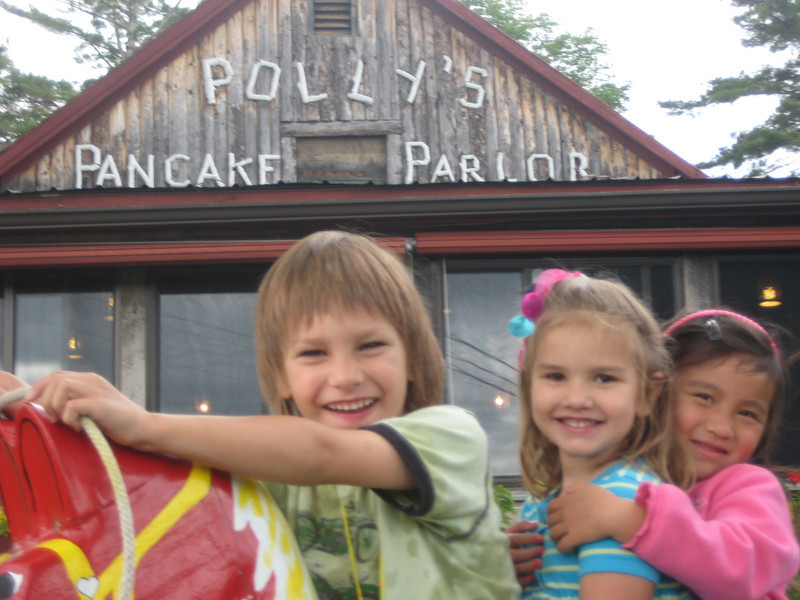 Riding the reindeer at Santa's Village.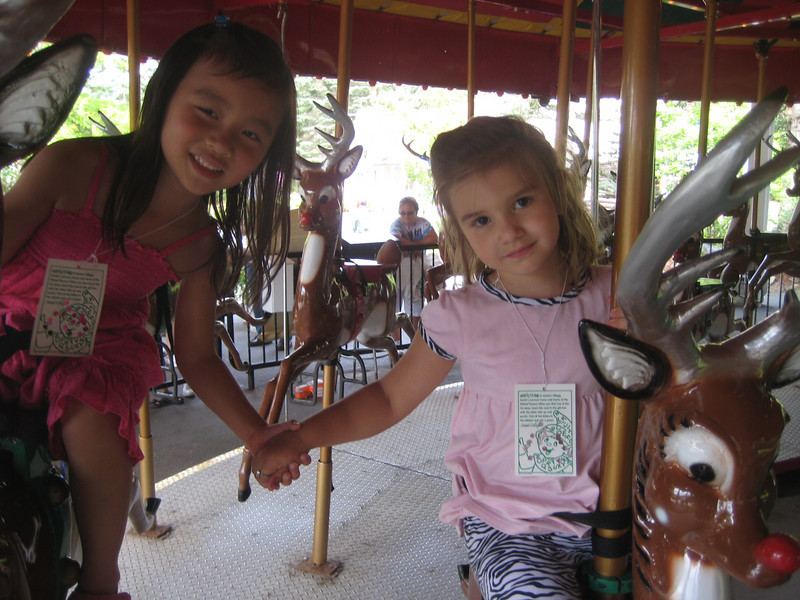 More Santa's Village.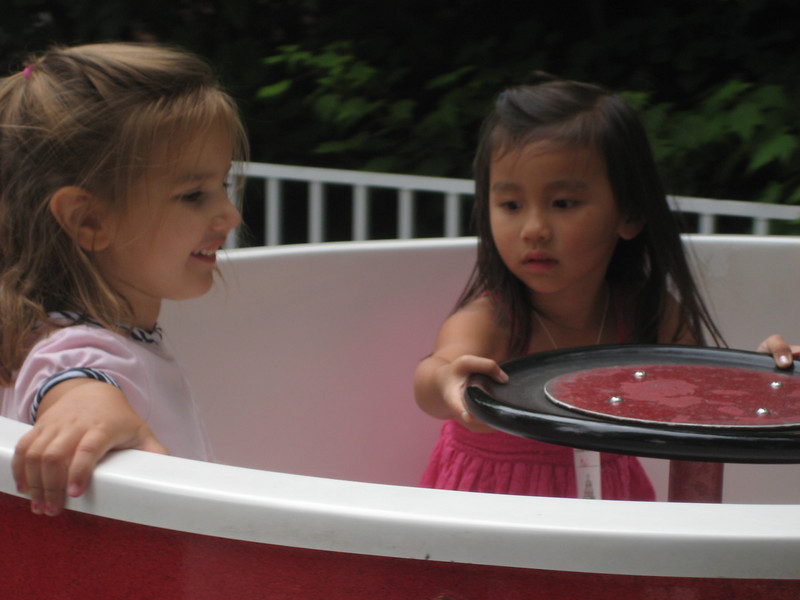 Lots of cousins playing an intense game of Kids vs. Adults.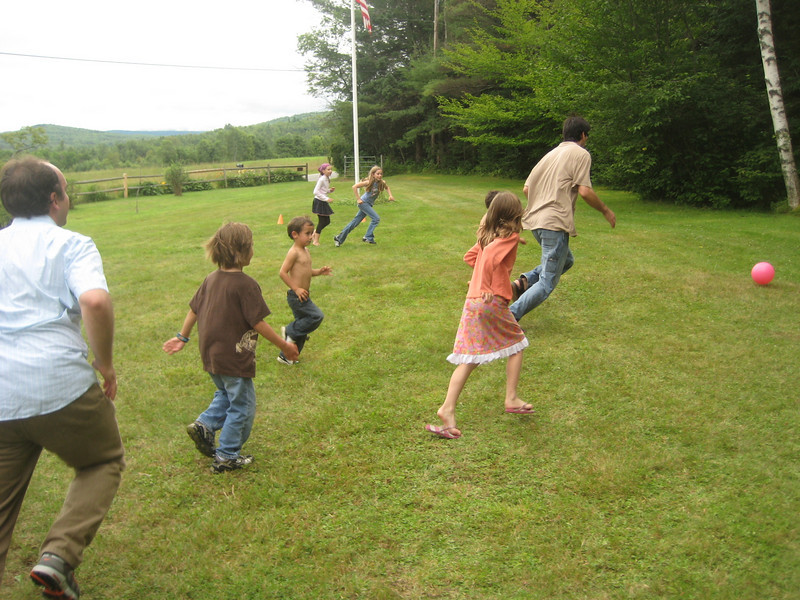 More family game time.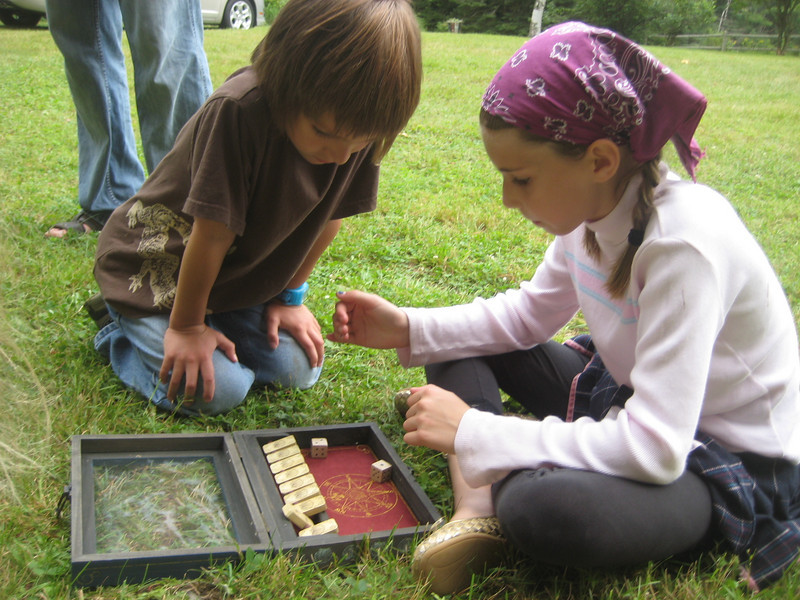 Swing!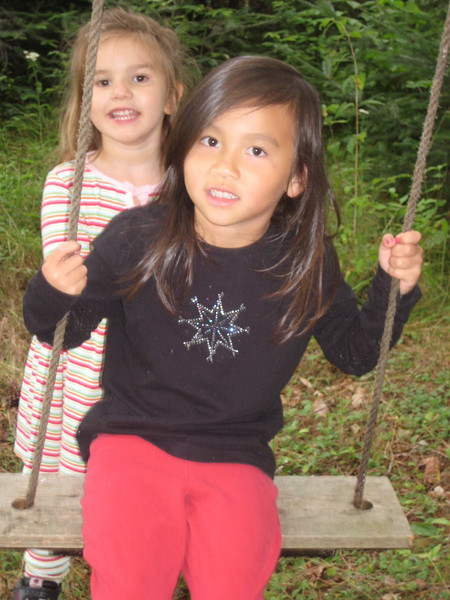 3-2-1 Blastoff!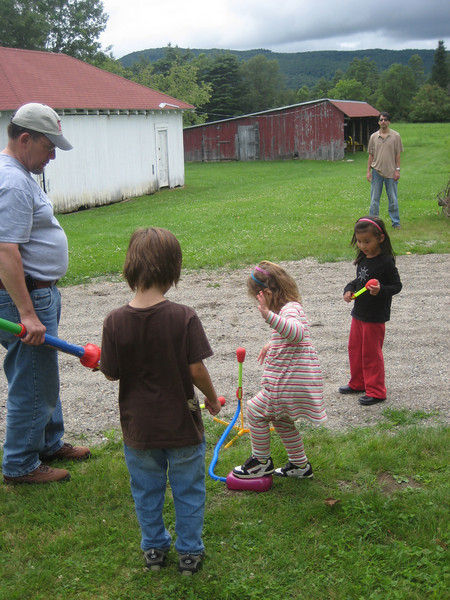 Special wagon-tractor ride with Grandpa.